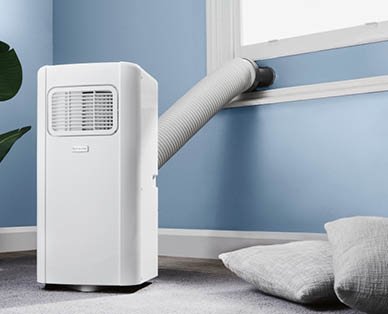 How Much Electricity Does A Dehumidifier Use?
How To Maintain Your Dehumidifier

How Save Money While You Dehumidify
Circulate Air

Use Calcium Chloride
Shop EnergyStar
Know When To Run Your Unit & When To Shut It Off
Be sure to get our expert advice on choosing a bathroom dehumidifier before you buy your new unit! You won't want to miss our in-depth reviews and convenient recommendations.